We're sorry. This study is closed and no longer recruiting participants.
STUDY BASICS
Is your child 11-17 years old, in good health without chronic medical conditions not controlled by medication, and has NOT had a previous brain injury or other psychiatric disease? Your child may qualify to be in a research study to help us learn about head injuries in young athletes. The study visit involves answering survey questions and providing a saliva sample. Compensation is provided.
IRB: STUDY21080172A
- sIRB - Rapid saliva test for diagnosis of mTBI and prognosis of Persistent Post-Concussion Symptoms (PPCS) in children and adults
MEET THE RESEARCHERS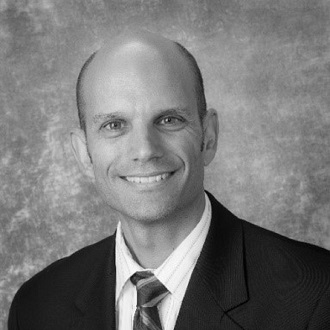 Anthony Kontos
Dr. Anthony P. Kontos is Research Director for the UPMC Sports Medicine Concussion Program and Professor in the Departments of Orthopaedic Surgery and Sports Medicine and Rehabilitation at the University of Pittsburgh. He has specialized in concussion research for 18 years and has over 220 peer-reviewed publications and over 380 professional presentations. His research is funded by Centers for Disease Control and Prevention, Department of Defense, National Institutes of Health, and National Football League and focuses on active, precision treatments and clinical trials; risk factors; neurocognitive/neuromotor effects; psychological issues; and concussion in military, pediatric, and sport populations. Dr. Kontos is a fellow and past-president of the Society for Sport, Exercise, & Performance Psychology of the American Psychological Association, and a fellow of the National Academy of Kinesiology, Association for Applied Sport Psychology, and Eastern Psychological Association. He also co-authored (with Dr. Collins) Concussion: A Clinical Profile Based Approach to Assessment and Treatment.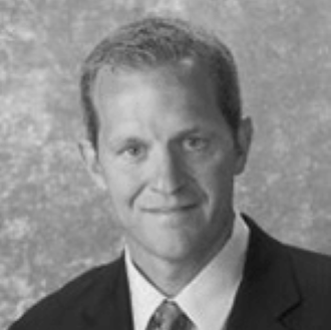 Michael "Micky" Collins
Michael "Micky" Collins is a Professor and Arthur J Rooney, Sr. Chair in Sports Medicine serving as the Clinical and Executive Director of the UPMC Sports Medicine Concussion Program of which he is a founding member. Dr. Collins also has been a lead author and investigator on numerous groundbreaking studies of high-school and college athletes published in JAMA, Neurosurgery, and the American Journal of Sports Medicine and Pediatrics, among many others. He has been the lead author or co-author on over 200 peer-reviewed research articles and has delivered more than 550 presentations at national and international scientific meetings. Dr. Collins currently has upward of $19 million in funding for his research efforts from entities including the NFL-GE Head Health Challenge, National Institute of Health, Major League Baseball, and the United State Army Special Operations Command. After more than a decade since its inception, the UPMC Sports Medicine Concussion program remains the largest research and clinical program focused on the assessment, treatment, rehabilitation, research, and education of sports-related mild traumatic brain injury in athletes of all levels.