This study is not currently recruiting. Please check back at a later time.
STUDY BASICS
Are you a healthy adult age 18-39 who does not take any medications or suffer from any chronic illnesses? You may be eligible for a research study to investigate the effects of total fasting compared to partial fasting. Compensation is provided and parking and/or transportation costs will be reimbursed for each visit to UPMC.
STUDY PURPOSE
The purpose of this research study is to look at the metabolic effects of total fasting and partial fasting. This will help us understand the processes of metabolism and aging.
COULD THIS STUDY BE RIGHT FOR

YOU

?
Age 18-39 years of age
Normal BMI
Have no chronic diseases or medical conditions
Not taking any chronic medications
If female, not currently using hormonal contraceptives, including hormonal intrauterine devices (IUDs)
WHAT PARTICIPANTS CAN EXPECT
Participation includes a screening visit and 4 additional fasting study visits to UPMC. Procedures include blood and urine collections.
IRB: STUDY21050090
- Zero-calorie fast vs. glucose-supplemented fast
MEET THE RESEARCHER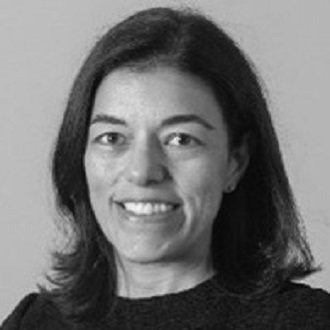 Pouneh Fazeli
Pouneh K. Fazeli, MD, MPH, is an Associate Professor of Medicine in the Division of Endocrinology and Metabolism at the University of Pittsburgh. A graduate of Harvard University, Dr. Fazeli's research interests include understanding both the benefits and negative consequences of undernutrition.