This study is not currently recruiting. Please check back at a later time.
STUDY BASICS
Have you been diagnosed with age-related macular degeneration, glaucoma, or another retinal disease? If so, you may be able to take part in a research study to test a new imaging technology. Compensation provided.
STUDY PURPOSE
Eye diseases like age-related macular degeneration (AMD), glaucoma, and others can lead to vision loss and even blindness. The currently available imaging technologies used to detect and diagnose diseases of the eye are limited in their ability to visualize certain features within the eye. The purpose of this study is to help researchers test a new, non-invasive imaging technology called adaptive optics ophthalmoscopy (AOO). The AOO allows researchers to visualize cells at the back of the eye that play a role in many eye diseases. Researchers hope their findings will lead to a better understanding of eye diseases, and help speed the development of future treatments.
COULD THIS STUDY BE RIGHT FOR

YOU

?
Ages 18 and up
Diagnosed with age-related macular disease, glaucoma, or other retinal disease, such as Stargardt's disease or retinitis pigmentosa
WHAT PARTICIPANTS CAN EXPECT
Participation involves an initial visit for imaging and vision testing with the potential for additional visits. Eligible participants may be asked to participate in up to 20-60 follow-up visits over 5 years. Procedures include the adaptive optics ophthalmoscopy (AOO), an optional blood draw, and imaging and visual function tests, such as a visual acuity test. The AOO is a non-invasive investigational device that takes pictures of the eye's retina. Participants may need to have their eyes dilated using eye drops to be imaged.
IRB: STUDY20040340A
- Adaptive Optics Ophthalmoscopy
MEET THE RESEARCHER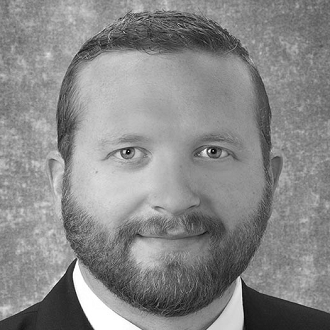 Ethan Rossi
Ethan A. Rossi, PhD, is an Assistant Professor in the Department of Ophthalmology at the University of Pittsburgh School of Medicine. Dr. Rossi's lab uses advanced ophthalmic imaging techniques to study the normal and diseased retina at the level of single cells in the living human eye. Research interests include adaptive optics, fluorescence imaging, advanced detection methods, image processing, eye tracking, psychophysics and visual performance.
MEET THE COORDINATOR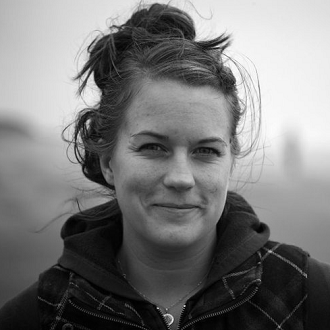 Valerie Snyder
Having joined Rossi Lab in the summer of 2017, Valerie Snyder is the Imaging Specialist and Clinical Coordinator. She comes to the University of Pittsburgh with 8 years of ophthalmic imaging experience, with a primary focus in Retinal Diseases. Valerie holds a Bachelor of Science degree in Biomedical Photographic Communications from Rochester Institute of Technology.