STUDY BASICS
Are you the parent of a child who is 12-17 years old, and do you live in Pittsburgh's Homewood community? Your child may be able to participate in two 1-hour virtual sessions as part of a research study examining oral health knowledge in children and teens. Topics will include soda and diet, oral hygiene, smoking, vaping, and more. All participants will receive a toothbrush kit.
STUDY PURPOSE
Oral health is important in children and teens, but many young people do not fully understand the best ways to take care of their mouth and teeth. The purpose of this research study is to find if an online oral health education program called Homewood Healthy Smiles can improve oral health knowledge in children and teenagers. Researchers hope their findings lead to better oral health for children and teens in the future.
COULD THIS STUDY BE RIGHT FOR

YOUR CHILD

?
Ages 12-17
Live in the Homewood neighborhood of Pittsburgh, PA (zip codes 15208 or 15221)
Access to strong internet connection and have the ability to connect through Zoom videoconference
English-speaking
Have permission to participate from a parent or legal guardian
WHAT PARTICIPANTS CAN EXPECT
Your child will participate in two 1-hour virtual sessions about oral health education. They will also be asked to take an online survey before and after each session. Children who participate in both sessions will receive a toothbrush, toothpaste, and information about oral health.
IRB: STUDY20070358
- Adolescent Oral Health Education in Homewood
MEET THE RESEARCHER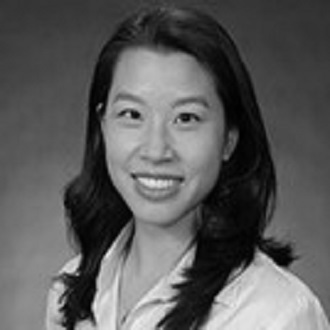 Jacqueline Burgette
Jacqueline Burgette, DMD, PhD, is an Assistant Professor in the School of Dental Medicine at the University of Pittsburgh. Dr. Burgette's research addresses oral health disparities in children through health services research. Specifically, Dr. Burgette is conducting research on the impact of mothers' social networks on children's oral health utilization, practices and dental caries experience.