This study is not currently recruiting. Please check back at a later time.
STUDY BASICS
Were you prescribed an aromatase inhibitor (AI) in the past 4 weeks, or will you be prescribed an AI in the future? You may be eligible for a remote research study to test whether a writing intervention improves medication adherence and reduces physical symptoms and stress. This study involves questionnaires, writing activities, and the use of an electronic pill bottle. Compensation is provided.
STUDY PURPOSE
Many women diagnosed with breast cancer take aromatase inhibitors—medicines designed to lower estrogen levels in the body and prevent certain types of breast cancers from getting the hormones they need to grow. The purpose of this research study is to find out if a writing intervention reduces physical symptoms and stress and improves medication adherence in women taking aromatase inhibitor medicines for the treatment of breast cancer.
COULD THIS STUDY BE RIGHT FOR

YOU

?
Women ages 18 and up
Diagnosed with breast cancer
Prescribed an aromatase inhibitor as part of treatment within the past 4 weeks or anticipate being prescribed an aromatase inhibitor in the future.
Fluent in English
WHAT PARTICIPANTS CAN EXPECT
Participation lasts about one year and involves completing questionnaires, performing online writing activities, and using an electronic pill bottle. Some participants will also be asked to have an fMRI (functional magnetic resonance imaging).
IRB: STUDY2019_00000313
- Self-Affirmation Intervention for Medication Adherence in Breast Cancer Patients
MEET THE RESEARCHER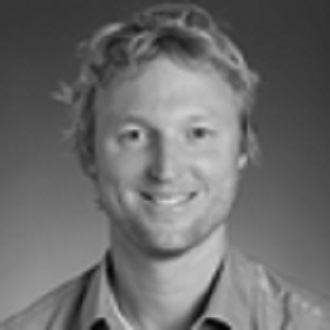 J. David Creswell
J. David Creswell, PhD, is an associate professor of psychology at Carnegie Mellon University. Dr. Creswell's research focuses broadly on understanding what makes people resilient under stress. Specifically, he conducts community intervention studies to understand how various stress management strategies alter coping and stress resilience.