STUDY BASICS
Are you the parent of a child who is 0-24 months old? If so, you may be eligible to participate in a study to help researchers understand how babies develop. Involves online video calls and online questionnaire completion in your home. You will be invited to participate with your child for up to 7 observation windows (30 minutes each), but you may complete fewer.
IRB: STUDY19090122C
- "Log On" – Longitudinal examination of factors influencing development across domains from pregnancy to age 5
MEET THE RESEARCHER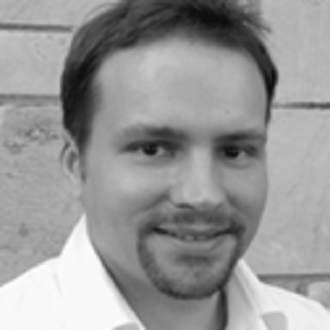 Klaus Libertus
Klaus Libertus, PhD, is a Research Assistant Professor in the Department of Psychology at the University of Pittsburgh. A graduate of Duke University, Dr. Libertus' research interests include the role of motor development for social cognition abilities in typically developing children and in children at risk for autism spectrum disorders (ASD).