STUDY BASICS
Are you 18-30 years old and have a history of depression or a mood disorder diagnosis? You may be eligible to participate in a study to learn more about the role of biological markers of suicidality that may run in families and brain inflammation in suicidal behavior in young adults. Studies suggest increased inflammation is associated with suicidal behavior. Compensation provided.
IRB: STUDY21060193
- 1/2 Inflammation and Stress Response in Familial and Nonfamilial Youth Suicidal Behavior
MEET THE RESEARCHER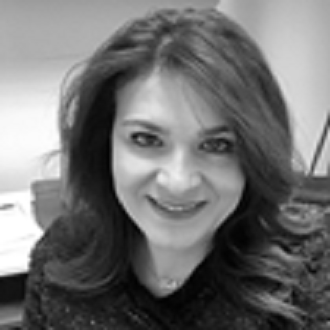 Nadine Melhem
Nadine M. Melhem, PhD, MPH, is associate professor of psychiatry at the University of Pittsburgh School of Medicine. Trained in psychiatric genetic epidemiology, Dr. Melhem has a long history of working in research and a special interest in studying the impacts of stress and trauma on children and families.