STUDY BASICS
Are you African American and between the ages of 50-89 years old? If so, you may be able to participate in a research study to help better understand how different parts of the brain are connected, and how these connections change as we age. This study involves undergoing brain imaging and completing behavioral evaluations. Compensation is provided.
STUDY PURPOSE
The human brain allows us to think, feel, behave, and move, but researchers do not fully understand the structure and function of the brain. The purpose of this study is to help researchers learn more about how different parts of the brain communicate with each other, and better understand how these connections change as people get older. Researchers hope their findings will lead to better ways to prevent and treat diseases that affect the brain in the future.
COULD THIS STUDY BE RIGHT FOR

YOU

?
African American men and women ages 50-89
Willing and able to undergo brain imaging
WHAT PARTICIPANTS CAN EXPECT
Participation takes place over three days, and involves:
Completing paper and pencil tests
Completing computer-based tests
Undergoing brain imaging, including: -Two structural and functional magnetic resonance imaging (MRI) scans (1.5 hours each) -A magnetoencephalography (MEG) scan -A positron emission tomography (PET) scan
Some participants will be asked to return two years later to repeat the entire testing/scanning study.
IRB:
STUDY19100015A - Connectomics in Brain Aging and Dementia
MEET THE RESEARCHER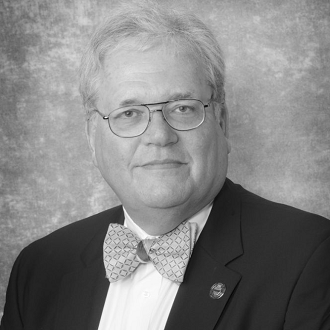 James Becker
James T. Becker, PhD, is a professor of psychiatry, psychology, and neurology, Director of the Clinical Neuropsychology Center and Neuropsychology Research Program, and Associate Director of the Alzheimer's Disease Research Center at the University of Pittsburgh. Dr. Becker's research interests include dementia, Alzheimer's disease, and HIV/AIDS.