STUDY BASICS
Do you experience a sudden, strong urge to urinate or "overactive bladder" that sometimes results in urine leakage? Do situations such as running water or approaching the front door trigger your urgency? Women aged 40 or older may be able to participate in a research study to help find out if two non-drug treatments can improve urinary incontinence. Compensation and travel expenses are provided.
STUDY PURPOSE
Women with urinary urge incontinence or "overactive bladder" have a sudden, strong need to urinate and are sometimes unable to reach the bathroom in time. For some people, urinary urgency may be triggered by certain situations such as seeing running water or approaching the front door at home. Although exercises and medications may improve urinary urge incontinence for some women, these treatments are not always effective and may have side effects.
The purpose of the study is to find out if two non-drug treatments—mindfulness and transcranial direct current stimulation—can improve urinary urge incontinence in women. Mindfulness is a type of guided meditation that can help people become more aware of their body in the moment. Transcranial direct current stimulation uses weak electrical stimulation to temporarily affect brain activity. Researchers hope their findings lead to better ways to manage urinary urge incontinence in the future.
COULD THIS STUDY BE RIGHT FOR

YOU

?
Women aged 40 and up
Experience urinary urgency or "overactive bladder"
Find that certain situations (such as approaching your front door or seeing running water) trigger a need to urinate
Experience urine leakage associated with urgency (sudden, strong need to run to the bathroom with fear of leakage) at least twice per week
WHAT PARTICIPANTS CAN EXPECT
This study involves seven 2-hour visits over about three weeks. Participants will be randomly assigned to take part in one of three groups: mindfulness alone, transcranial direct current stimulation (tDCS) alone, or mindfulness plus tDCS. Study procedures include completing questionnaires and tests, taking pictures of places that cause urinary urgency, and keeping a daily diary.
IRB:
STUDY19110132 - Mindfulness + tDCS to Reduce Urgency Incontinence in Women
MEET THE RESEARCHERS
Cynthia Conklin
Cynthia A. Conklin, PhD, is an Associate Professor of Psychiatry in the Department of Psychiatry at the University of Pittsburgh. A graduate of the University of Pittsburgh, Dr. Conklin's research interests include tDCS brain stimulation & combined therapies, as well as methods to reduce cue-reactivity in smokers.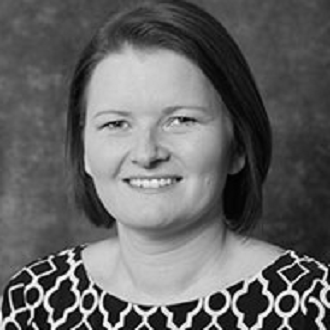 Becky Clarkson
Becky Clarkson, PhD, is a Research Assistant Professor in Medicine in the Division of Geriatric Medicine in the Department of Medicine at the University of Pittsburgh. Dr. Clarkson's research interests include the link between the brain and the bladder in urge urinary inconsistence, situationally triggered urinary urgency and the development of new and improved incontinence treatments.
MEET THE COORDINATOR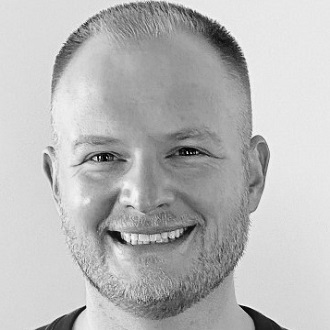 Ronald Salkeld
Ron Salkeld BS, is the research coordinator and primary study personnel, with many years of experience running smoking cessation and urinary incontinence research studies. His research specialty is administering tDCS in a number of therapeutic applications and measuring the link between environmental cues and triggers for physiological processes such as nicotine craving and urinary urgency.