STUDY BASICS
Are you the parent of a teen aged 13-15? Your child may be able to participate in a research study to help understand how sleep timing and duration affects teens' thinking, mood, and behavior. This study involves one to two overnight visits in the SBNC sleep lab including an fMRI scan at the MRRC in UPMC Presbyterian Hospital. Compensation is provided.
STUDY PURPOSE
Many teenagers experience changes in their sleep patterns, as well as changes in their thinking and mood. The purpose of this survey study is to learn more about the relationship between sleep, thinking, mood, and behavior in teens.
COULD THIS STUDY BE RIGHT FOR

YOUR CHILD

?
Ages 13-15
Physically and mentally healthy
WHAT PARTICIPANTS CAN EXPECT
This study involves completing questionnaires, interviews, activity monitoring via actiwatch, one to two overnight visits in the SBNC sleep lab, and an fMRI scan. Participants will be compensated depending on project and condition assignment.
IRB: STUDY20040106
- CARRS Core B: Center for Adolescent Rhythms, Reward, and Sleep (CARRS) Core B
MEET THE RESEARCHER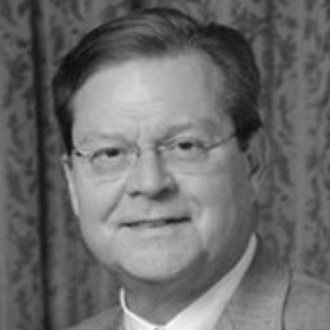 Duncan Clark
Duncan B. Clark, MD, PhD, is a Professor of Psychiatry and Associate Professor of Pharmaceutical Sciences in the Department of Psychiatry at the University of Pittsburgh. A graduate of Stanford University, Dr. Clark's research interests include adolescent substance use, adolescent cognition & brain development, and adolescent sleep.
MEET THE COORDINATOR
Ronette Blake
Ronette Blake, MS, is a Program Coordinator in the Center for Sleep and Circadian Science at the University of Pittsburgh. Mrs. Blake has been coordinating research studies at the University of Pittsburgh related to adolescent development for 8 years.