STUDY BASICS
Are you a patient at the General Internal Medicine Clinic in UPMC Montefiore? You may be able to participate in a research study to help better understand the social factors that may impact health. Participation involves completing one survey by phone or online.
STUDY PURPOSE
Social factors such as housing, food security, education, and community can affect health, but researchers do not fully understand these relationships. The purpose of this survey study is to learn more about the social factors that impact health. Researchers hope their findings lead to better health for primary care patients in the future.
COULD THIS STUDY BE RIGHT FOR

YOU

?
Ages 18 and up
Had a physical exam or a new patient visit in the past 12 months at the General Internal Medicine Clinic located in UPMC
WHAT PARTICIPANTS CAN EXPECT
Participation involves completing one 15-20 minute survey.
IRB:
STUDY20010212 - Acceptability of Social Risk Screening in Primary Care
MEET THE RESEARCHER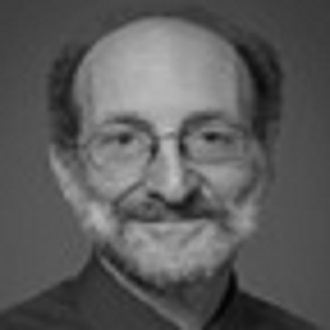 Steven Albert
Steven Albert, PhD, MS, Professor and Chair, Behavioral and Community Health Sciences, and Philip B. Hallen Endowed Chair in Community Health and Social Justice at the University of Pittsburgh. Dr. Albert's research centers on the assessment of health outcomes in aging and chronic disease, including physical and cognitive function, health service use, and clinical decision making.