STUDY BASICS
Are you age 50 or older? Do you often worry, feel stressed, or anxious? Have you participated in the Effects of Worry on the Brain study? If so, you may be eligible for this study investigating a new anxiety intervention which involves a screening visit, optional at-home sleep and physical activity monitoring, 10 1-hour long TMS sessions, and a 1-hour long fMRI scan. Compensation will be provided.
IRB:
STUDY19020109 - A Pilot fMRI Study of TMS in Late-Life Severe Worry


DURATION: Up to 5 weeks
VISITS: 12 in-person visits & 1 phone call


LOCATION:
Western Psychiatric Institute and Clinic & UPMC Presbyterian Hospital - Oakland
COMPENSATION:


$370

I'M INTERESTED
MEET THE RESEARCHER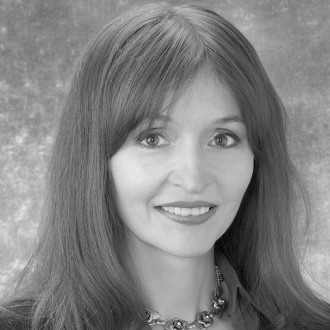 Carmen Andreescu
Carmen Andreescu, MD, is Associate Professor of Psychiatry at the University of Pittsburgh. A graduate of Carol Davila University of Medicine and Pharmacy, Dr. Andreescu's research interests include exploring the neural basis of worry, emotion regulation, and generalized anxiety disorder (GAD).