We're sorry. This study is closed and no longer recruiting participants.
STUDY BASICS
Are you the parent of a 6-8 month old baby? You and your child may be able to participate in a study to examine the relationship between sleep and learning in infancy, particularly when infants are learning a new motor skill. This study involves 3 visits to your home. Compensation is provided.
IRB: 2020/11/19B
- RUI: THE ROLE OF SLEEP IN INFANT MOTOR PROBLEM SOLVING
MEET THE RESEARCHER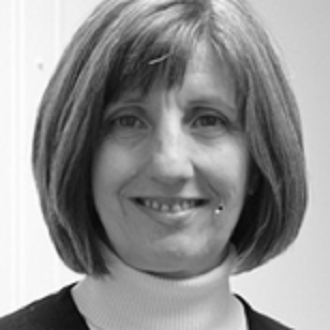 Regina Harbourne
Regina T. Harbourne, PhD, PT, PCS is an Assistant Professor of Physical Therapy at Duquesne University. Dr. Harbourne's research focuses on early postural control development, efficacy of early intervention, motor learning, and variability and complexity of motor control in young children. She received her PT degree from the Medical College of Virginia, her MS in Pediatric PT from the University of North Carolina, and her PhD in Developmental Psychology from the University of Nebraska Lincoln.