We're sorry. This study is closed and no longer recruiting participants.
STUDY BASICS
Did you recently find out you were pregnant? You may be able to participate in a research study to help better understand thoughts and feelings about pregnancy and parenthood. Study participation includes one confidential telephone interview with the possibility of a second follow up interview. Compensation is provided.
STUDY PURPOSE
The purpose of this research study is to better understand women's thoughts and feelings about pregnancy and parenthood.
COULD THIS STUDY BE RIGHT FOR

YOU

?
Ages 18-49
Born female and identify as female
Found out you were pregnant in the past month OR had an abortion in the past month OR are planning to have an abortion
Speak English or Spanish
WHAT PARTICIPANTS CAN EXPECT
Participants will be asked to complete one 30-45 interview by phone and opt in to be randomly selected for a second 30-45 minute follow up interview. Interviews will be audio recorded for research purposes only.
IRB: STUDY20030195B
- Development and validation of a novel, person-centered measure of post-conception pregnancy acceptability (the Post-CAP)
MEET THE RESEARCHER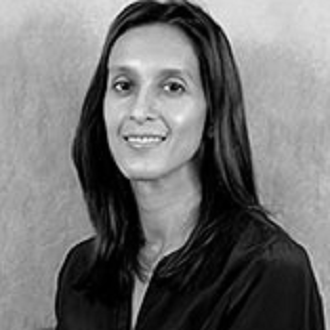 Sonya Borrero
Sonya Borrero, MD, MS, is a Professor of Medicine, Clinical & Translational Science, and Obstetrics, Gynecology, & Reproductive Sciences at the University of Pittsburgh. A graduate of Case Western Reserve School of Medicine and the University of Pittsburgh, Dr. Borrero's research interests include advancing reproductive health equity.