STUDY BASICS
Are you 18-49 years old and currently pregnant OR have you been pregnant within the last year? You may be able to participate in a study to explore your thoughts and feelings about pregnancy and parenthood. Study participation includes a confidential, one-time telephone interview. Compensation is provided.
IRB:
STUDY20030195B - Development and validation of a novel, person-centered measure of post-conception pregnancy acceptability (the Post-CAP)
MEET THE RESEARCHER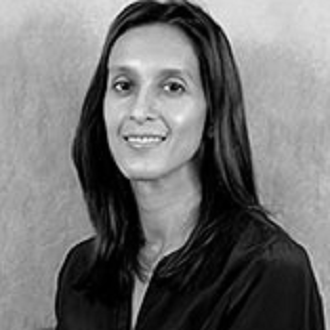 Sonya Borrero
Sonya Borrero, MD, MS, is a Professor of Medicine, Clinical & Translational Science, and Obstetrics, Gynecology, & Reproductive Sciences at the University of Pittsburgh. A graduate of Case Western Reserve School of Medicine and the University of Pittsburgh, Dr. Borrero's research interests include advancing reproductive health equity.