STUDY BASICS
Do you or someone you know have Parkinson's disease? We are asking individuals who speak English, identify as African American, and are age 18 or older to participate in a research study. The study involves a 1-hour interview and brief survey to learn what it is like for patients and families to live with Parkinson's disease. The study is completed virtually. Compensation is provided.
IRB: STUDY22030145
- Narrative as a Tool to Enhance Diversity in Research on Late Life Neurodegenerative Disorders
MEET THE RESEARCHER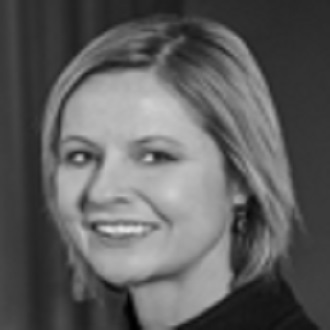 Jennifer Lingler
Jennifer Hagerty Lingler, PhD, MA, CRNP, FAAN, is an Professor at the University of Pittsburgh and director of the Outreach, Recruitment & Education Core at the Pitt's Alzheimer's Disease Research Center (ADRC). Dr. Lingler's research focuses on provider-patient communication, health behaviors, and psychosocial and ethical implications of late-life cognitive impairment.