STUDY BASICS
Are you white, 50-89 years old, and have a high school education or less (no college)? If so, you may be able to participate in a research study to help better understand how different parts of the brain are connected, and how these connections change as we age. This study involves undergoing brain imaging and completing behavioral evaluations. Compensation is provided.
IRB:
STUDY19100015C - Connectomics in Brain Aging and Dementia
MEET THE RESEARCHER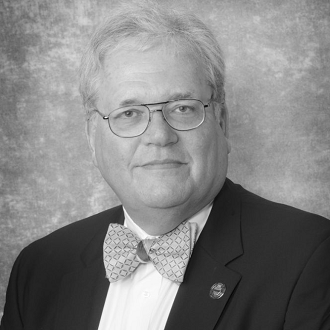 James Becker
James T. Becker, PhD, is a professor of psychiatry, psychology, and neurology, Director of the Clinical Neuropsychology Center and Neuropsychology Research Program, and Associate Director of the Alzheimer's Disease Research Center at the University of Pittsburgh. Dr. Becker's research interests include dementia, Alzheimer's disease, and HIV/AIDS.