STUDY BASICS
Are you age 60 or up and are you providing unpaid care to someone with dementia for at least 15 hours per week? If so, you may be able to participate in this study to learn new ways of engaging in a healthy lifestyle. This study involves 9 visits that can take place online and/or by phone. Compensation is provided.
IRB:
STUDY19090068 - Behavioral activation in the morning (BAM) for dementia caregivers (dCGs)
MEET THE RESEARCHER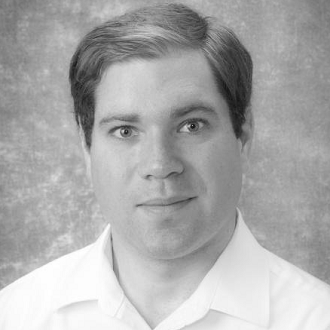 Stephen Smagula
Stephen Smagula, PhD, is an Assistant Professor in Psychiatry at the University of Pittsburgh. A graduate of Lafayette College, Columbia University, and the University of Pittsburgh, Dr. Smagula's research interests include clarifying how sleep-wake behaviors influence the biological mechanisms of depression. He uses activity tracking to better understand the sleep-wake patterns relevant to mood.