STUDY BASICS
Are you interested in vaccine research? If so, you can sign up to be part of a group of people who will be contacted when a new vaccine is ready to be tested. Participants will complete an online consent form and may be asked to provide a blood sample.
IRB:
STUDY20040088B - Pittsburgh Vaccine Clinical Trial Unit Registry
MEET THE RESEARCHER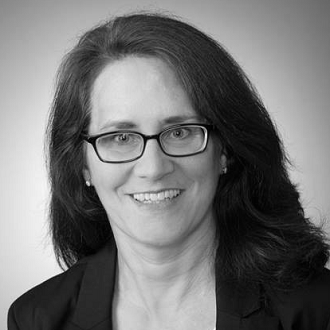 Judy Martin
Judith Martin, MD, is a Professor of Pediatrics in the Division of Infectious Disease at the University of Pittsburgh School of Medicine. A graduate of the University of Pennsylvania and Mount Sinai School of Medicine, Dr. Martin's research interests include common outpatient infections especially Group A streptococcal infections and rheumatic fever.