STUDY BASICS
Are you the parent of a teen ages 13-15? If so, you and your child may be eligible to participate in a research study to help find out if a sleep program can improve teens' sleep. Participation includes watching a 2-minute video, completing computer tasks and sleep diaries, setting sleep goals, and meeting with a clinician to discuss sleep. Study visits may be done remotely. Compensation provided.
STUDY PURPOSE
Most teenagers do not get enough sleep­—a problem that can lead to mental and physical health problems, poor school performance, and an increased risk of developing substance use disorders. The purpose of this study is to help find out if a newly developed sleep program can help teens improve their sleep.
COULD THIS STUDY BE RIGHT FOR

YOUR CHILD

?
Teens aged 13-15
No unstable medical condition known to impact sleep
No medication use known to impact sleep
Regular access to a smartphone to complete assessments
Teen is not pregnant
Parent must also participate
WHAT PARTICIPANTS CAN EXPECT
Teens and parents will watch a 2-minute video about sleep, complete questionnaires and computer tasks, complete daily sleep diaries on a smartphone, view summary reports of their sleep, wear a wristwatch to measure movement, and set sleep goals. Teens and parents will also meet with a clinician (in person or by videoconference) to discuss sleep and review personalized strategies for sleep.
IRB:
STUDY19080033A - Targeted Approaches for Promoting Adolescent Sleep
MEET THE RESEARCHER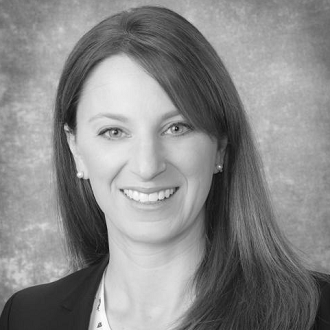 Jessica Levenson
Jessica C. Levenson, PhD, is an Assistant Professor in the Department of Psychiatry at the University of Pittsburgh. Dr. Levenson's research interests focus on designing and evaluating interventions for adolescents that enhance sleep health specifically to promote mental and physical health broadly. She uses qualitative and quantitative approaches to develop stakeholder-informed interventions that are likely to be effective, adopted, and implemented. Dr. Levenson's work also explores the role of disturbed sleep in the onset and course of depression and bipolar disorder. Dr. Levenson is a licensed clinical psychologist who works with adolescents and adults. Her clinical interests focus primarily on the treatment of mood disorders and sleep disorders.