STUDY BASICS
Do you have normal vision? Are you 18-80 years old? You may be able to participate in a study to help understand changes in the retina that can distinguish normal aging from early age-related macular degeneration (AMD). This study involves providing a health history, and undergoing a voluntary blood draw, vision exams, and vision imaging. Compensation is provided.
IRB:
STUDY19120190B - Distinguishing Normal Aging from Age-related Macular Degeneration at the Level of Single Cells in the Living Human Eye
MEET THE RESEARCHER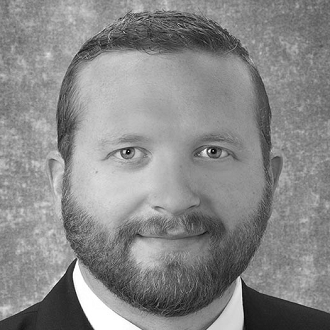 Ethan Rossi
Ethan A. Rossi, PhD, is an Assistant Professor in the Department of Ophthalmology at the University of Pittsburgh School of Medicine. Dr. Rossi's lab uses adaptive optics imaging techniques to study the normal and diseased retina at the level of single cells in the living human eye. Research interests include fluorescence imaging, advanced detection methods, image processing, eye tracking, psychophysics, and visual performance.