STUDY BASICS
Do you routinely provide transfer assistance to an adult with a physical disability? You and your care recipient may be able to participate in a study to evaluate CATT by using it to find out how individuals with physical disabilities and their caregivers perform assisted transfers. Eligible participants have served as a caregiver for at least 3 months. Compensation is provided.
IRB: STUDY20070186B
- Reliability and Validity of the Caregiver Assisted Transfer Technique Instrument (CATT)
MEET THE RESEARCHER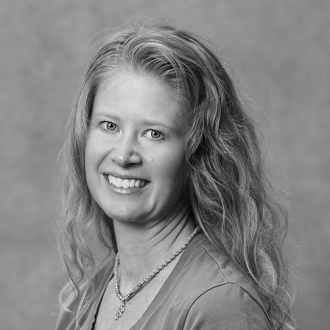 Alicia Koontz
Alicia Koontz, PhD, RET, APT, is an associate professor in the Department of Rehabilitation Science and Technology and the Associate Director for Research at the Human Engineering Research Laboratories. Dr. Koontz received her PhD degree in Rehabilitation Science from the University of Pittsburgh and BS and MS degrees in Biomedical Engineering from Wright State University. Koontz's research is aimed towards improving the health, function and quality of life of wheelchair users. She has expertise in the areas of rehabilitation biomechanics, assistive technology, and secondary injury prevention.