We're sorry. This study is closed and no longer recruiting participants.
STUDY BASICS
Are you an older individual at least 65 years of age who DOES NOT have any inflammatory diseases, thyroid disease, kidney disease, chronic pancreatitis, severe eating disorder, or cancer and who does not take any immunomodulating drugs? You may be able to participate in a research study looking at how people's bodies respond to interventions which may cause inflammation.
IRB: STUDY21070034B
- Pilot study of whole blood culture for immune function
MEET THE RESEARCHER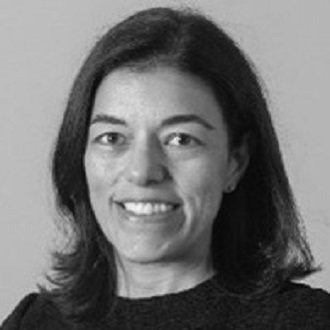 Pouneh Fazeli
Pouneh K. Fazeli, MD, MPH, is an Associate Professor of Medicine in the Division of Endocrinology and Metabolism at the University of Pittsburgh. A graduate of Harvard University, Dr. Fazeli's research interests include understanding both the benefits and negative consequences of undernutrition.