STUDY BASICS
Is your child between the ages of 10-17 without a recent suicide attempt? You and your child may be able to participate in a study that aims to learn more about how social media use affects youth mental health.
COULD THIS STUDY BE RIGHT FOR

YOUR CHILD

?
Eligible pediatric participants are:
Ages 10-17
English-speaking
Owners of at least one social media account
Without history of serious psychiatric disorder, current suicidal ideation within the past year, and without a history of suicidal behavior
IRB: STUDY21060163B
- Social Media as a Predictor of Proximal Risk in Youth Suicide Attempts
MEET THE RESEARCHER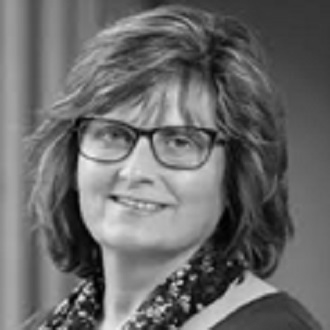 Jamie Zelazny
Jamie Zelazny, PhD, MPH, RN, is Assistant Professor of Health & Community Systems at the University of Pittsburgh School of Nursing. Dr. Zelazny has more than 30 years of psychiatric nursing experience in clinical and research settings. Her research is focused on the use of technology to identify and manage suicidal thoughts and behavior in youth. She also has a strong interest in the protection of human subjects in research involving technology and in research involving suicidal individuals.