We're sorry. This study is closed and no longer recruiting participants.
STUDY BASICS
Are you a woman aged 45-67 who has not had a menstrual period in the past 12 months? If so, you may be able to take part in a research study to help better understand women's brain and heart health during midlife. Eligible participants are non-smokers and are not using any oral contraceptives or hormone replacement therapy. Compensation provided.
STUDY PURPOSE
Some research suggests that women who experience menopausal symptoms may be more likely to develop health problems such as dementia and heart disease, but this relationship is not fully understood. The purpose of this study is to help researchers better understand how menopause and midlife aging affect women's brain and heart health. Researchers hope their findings lead to better ways to identify women who may be at an increased risk of developing brain and heart health problems later in life.
COULD THIS STUDY BE RIGHT FOR

YOU

?
Women ages 45-67
Have not had a menstrual period in the last 12 months
Non-smokers
Not pregnant
Not using oral contraceptives or hormone replacement therapy
Willing and able to complete an MRI (not claustrophobic & any non-removable metal in your body must be reviewed)
No history of heart disease or stroke
Must have your uterus and at least one ovary
Have not undergone any procedures to permanently end your menstrual cycle
WHAT PARTICIPANTS CAN EXPECT
Participation involves an initial phone call to make sure you are eligible to participate in the study. Eligible participants will be asked to come in for 3 in-person visits lasting 2-3 hours each. The dates and times will be arranged around your daily schedule.
Participation involves blood draws, ultrasound, MRI, questionnaires, and memory and concentration tests. Participants will also be asked to wear an activity monitor on the wrist and use a small handheld diary to record sleep activity and hot flashes (if any) for three days.
IRB: STUDY19090079
- Menopausal Vasomotor Symptoms and Brain Aging in Women
MEET THE RESEARCHER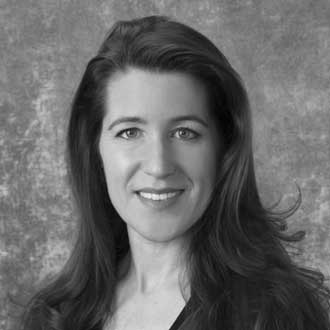 Rebecca C. Thurston
Rebecca C. Thurston, PhD, is a Professor of Psychiatry, Clinical and Translational Science, Epidemiology, and Psychology at the University of Pittsburgh. A graduate of Duke University, Dr. Thurston's research interests include behavioral medicine, cardiovascular disease, and women's health.