We're sorry. This study is closed and no longer recruiting participants.
STUDY BASICS
Are you planning to have elective surgery at UPMC? Are you 60 years of age or older and do not have diabetes? You may be able to participate in a research study to find out if the drug metformin results in fewer complications and better outcomes after surgery. Compensation is provided.
STUDY PURPOSE
The purpose of this study is to find ways to make patients stronger for surgery. One of those ways may be to take the drug metformin. Metformin is commonly used to treat people with diabetes, but recent research suggests that taking metformin may also improve health for other types of patients due to the drug's anti-inflammatory and potentially lifespan-enhancing effects. The research team hopes that people who take metformin will have better outcomes and fewer complications after surgery compared to people not taking metformin.
COULD THIS STUDY BE RIGHT FOR

YOU

?
Age 60 and up
Planning to have elective surgery at UPMC
Not diagnosed with diabetes
Able to take an oral medication
If female, must be post-menopausal
WHAT PARTICIPANTS CAN EXPECT
Eligible participants will be randomly assigned (like flipping a coin) to take either metformin or placebo by mouth. The placebo looks like metformin but contains no medication. Participants will take metformin or placebo for 90 days after your surgery. Blood samples may be taken up to five times while taking the study drug. Participants may also complete questionnaires during this study.
Study visits will take place during routine care when possible. Participants may also meet with the study team online if needed.
IRB: STUDY20040236
- Strategies to Promote ResilencY (SPRY)-An Adaptive Randomized Clinical Trial of Metformin in High Risk Surgical Patients
MEET THE RESEARCHER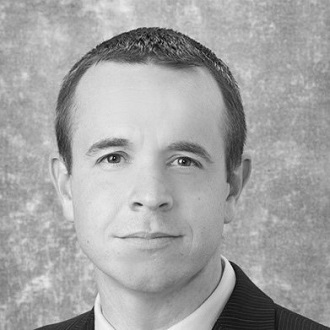 Matthew Neal
Matthew D. Neal, MD, FACS, is a Roberta G. Simmons Associate Professor of Surgery in the Department of Surgery at the University of Pittsburgh. Dr. Neal's research interests include trauma-induced coagulopathy and hemostasis following trauma and hemorrhagic shock, measurement of coagulopathy in trauma and sepsis, clinical outcomes in trauma/hemorrhagic shock and massive transfusion, acute care surgery outcomes research and surgical rescue, and outcomes research focusing on emergency general surgery, elective abdominal wall reconstruction, and surgical rescue.