This study is not currently recruiting. Please check back at a later time.
STUDY BASICS
The primary purpose is to determine the bone density, structure and strength adaptations that result from various exercise programs which differ based on the frequency and intensity of bone loading. Subjects will complete 24 weeks of resistance training or maintain their current activity level without beginning any formal exercise training program and participate in laboratory visits.
IRB: STUDY21020044
- Optimizing Muscle and Bone Mechanoadaptation to Physical Training: Mechanistic Control Paths via Muscle and Bone Crosstalk to Altered Mechanical Loading
MEET THE RESEARCHER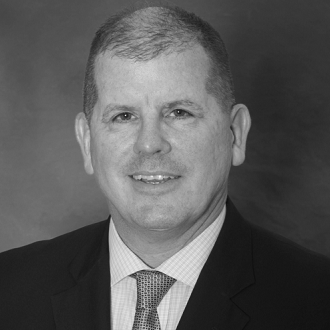 Bradley Nindl
Bradley C. Nindl, PhD, FACSM, is a Professor in the Department of Sports Medicine and Nutrition in the School of Health and Rehabilitation Sciences at the University of Pittsburgh as well as Director of the Neuromuscular Research Laboratory/Warrior Human Performance Research Center. A graduate of Clarkson University and The Pennsylvania State University, Dr. Nindl's research interests include human performance optimization and injury prevention as well as biomarker domains with a focus on adaptations of the neuromuscular and endocrine systems to both exercise and military operational stress.