STUDY BASICS
Participants are invited to share how they are maintaining their health during the coronavirus pandemic, or to share what it is like being ill with COVID-19 and/or caring for a loved one who is ill with COVID-19. Participation in this research study involves one 45-minute session that takes place over the phone. Eligible participants must be able to read and understand English.
STUDY PURPOSE
Understanding the experiences of patients and caregivers during the COVID-19 pandemic is important as researchers work to develop new topics to study. The purpose of this study is to create an archive of patient and caregiver COVID-19 stories that researchers can use to better understand people's experiences with health, illness, coping, and the healthcare system. Researchers hope their findings will lead to the development of research studies that address topics that are important to patients and caregivers.
COULD THIS STUDY BE RIGHT FOR

YOU

?
Ages 18 and up
Able to read and understand English
WHAT PARTICIPANTS CAN EXPECT
Participation involves one 45-minute session that takes place over the phone. Participants will have a pre-interview survey, a 20-minute audio-recorded interview, and a post-interview survey.
You will receive a gift card for $10 as a thank-you for contributing your story. Participants will be paid for a maximum of two stories contributed, for a total of $20.
IRB: STUDY19020307B
- MyPaTH Story Booth 2.0
MEET THE RESEARCHER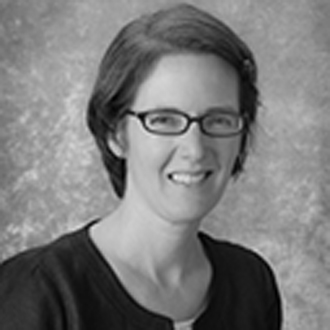 Kathleen McTigue
Kathleen M. McTigue, MD, MPH is an associate professor at the University of Pittsburgh's Department of Medicine. Her main area of research interest is the prevention of chronic disease and the promotion of healthy behaviors.