STUDY BASICS
Participants are invited to share how they are maintaining their own health during the coronavirus pandemic or to share what it is like being ill with coronavirus, and/or caring for a loved one who is ill. Participation involves one 45-minute session that takes place over the phone. Eligible participants must be able to read and understand English.
IRB:
STUDY19020307B - MyPaTH Story Booth 2.0
MEET THE RESEARCHER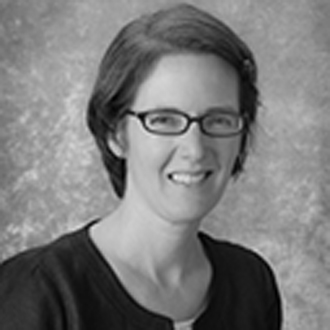 Kathleen McTigue
Kathleen M. McTigue, MD, MPH, MS, is an Associate Professor of Medicine, Epidemiology and Clinical and Translational Science at the University of Pittsburgh. Her main area of research interest is the prevention of chronic disease and the promotion of healthy behaviors.